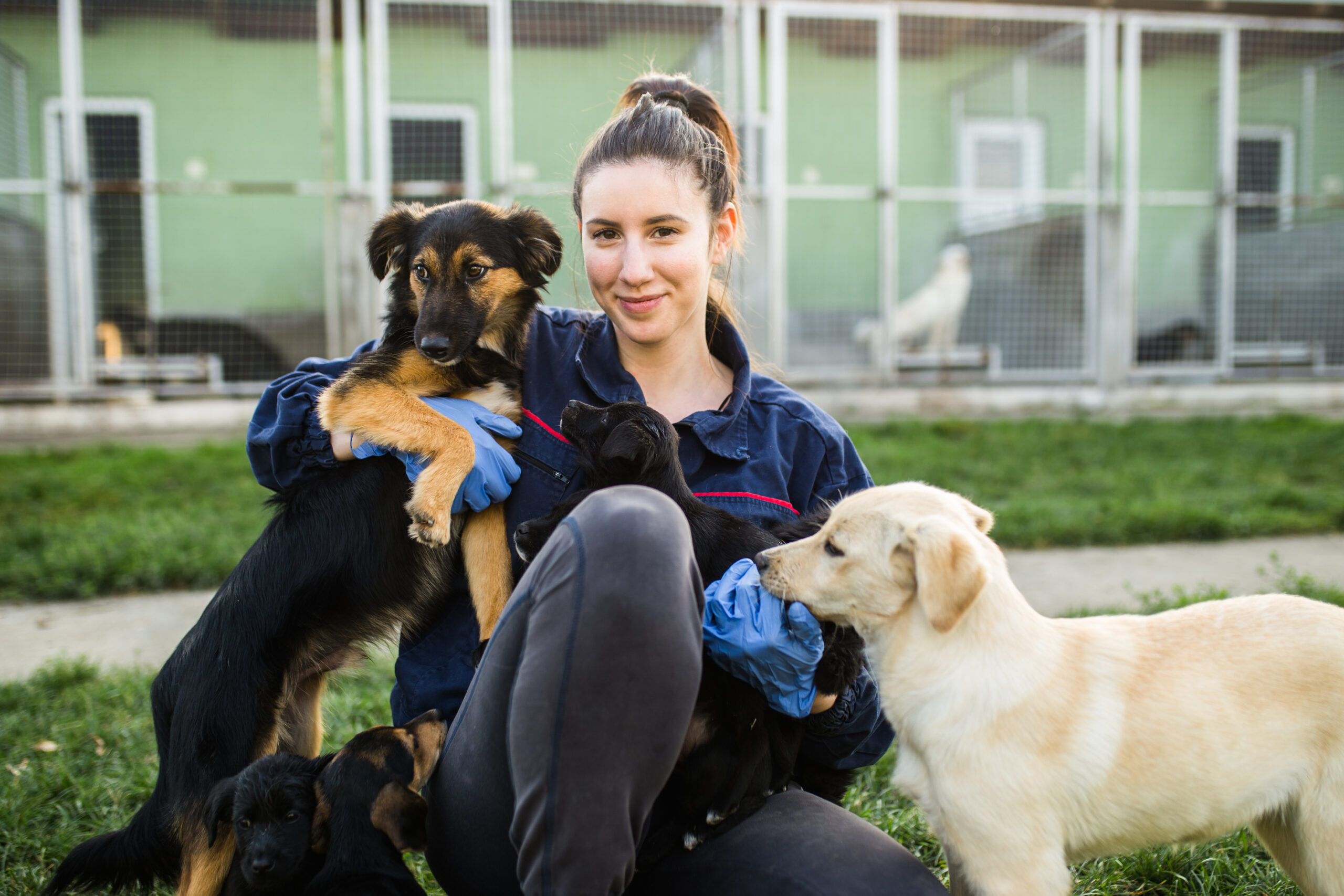 Our Vision
There's a lot that can be improved locally, and we're working every day to create a more just and bountiful community. We've set some lofty goals for ourselves, and that's our motivation for going that extra mile:
- No family should go hungry
- No individual should suffer illness alone
- No animal should be homeless
- No veteran should be without support
By coming together with positivity and passion, we can make life better for everyone in the community.
Our Story
The Executive Auto Group is a family-owned business serving Connecticut for nearly fifty years. We've helped a lot of people find their perfect vehicle, but that's only part of what we do. We've been involved with community giving and supporting local causes for just as long. Autism Speaks, Military Warriors Support Foundation, and Desmond's Army are just a few of the wonderful organizations with whom we've partnered over the decades.
Meet the Team
Executive Cares is a collaborative effort between John Orsini and our over-600 employees group-wide. Our goal is to come together as one to give back to the communities we serve.